Masseuse Cindy
Name:Cindy. Age:21. Height:165cm. Career:Professional Escort. English:Good. Anal:Yes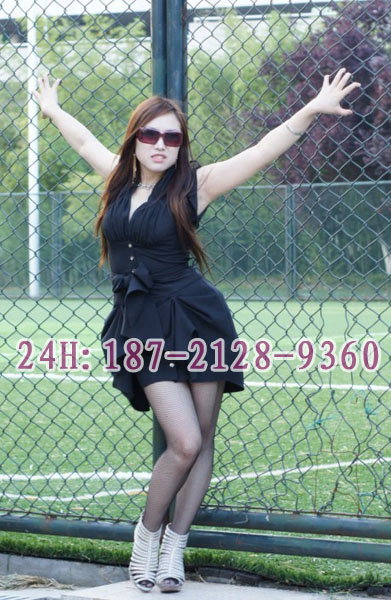 Vic Post:

2011-3-12 1:41:49

My email is -- ****@gmail.com -- do you have girl that can come to Hilton tonight?

Ham S.T Post:

2011-3-4 12:15:33

There are a lot of reviews of Cindy and after reading many of them and looking at the website I decided I needed to have this experience myself. Once in I got the full Cindy experience, its quite different that anything else Id had before or since and something Id recommend at least once.

ikamsji Post:

2011-2-27 12:06:53

She came to my room at the promised time wearing a nice dress but not something that would draw attention to herself. She looks really nice,we sat and talked for a few minutes then we went in to shower and get ready for our evening of fun...

AZHARUL IS Post:

2011-2-18 22:55:16

MOBILE PHONE # +880 1672 014***, E-MAIL # aiquresh***@yahoo.com


Reply: I will contact you



Albert Post:

2011-4-13 10:25:16

MOBILE PHONE # ***, E-MAIL # ***


Hi I will be on Shanghai soon, was wondering whether Cindy would be available and what kind of special service she provides, thank you!



Richard Post:

2011-4-16 18:15:16

MOBILE PHONE # ***, E-MAIL # ***


you are a good looking girl,i like the way you are,can we be friends?



unknow Post:

2011-6-1

MOBILE PHONE # ***, E-MAIL # ***
Is Cindy available tomorrow?
Reply: you should call us to confirm.
Sir Heinz Post:

2011-10-25

MOBILE PHONE # ***, E-MAIL # ***
Hi baby, I am tomorrow in Shanghai and looking for a submissive girl for the night! If you are interested send me more photos.